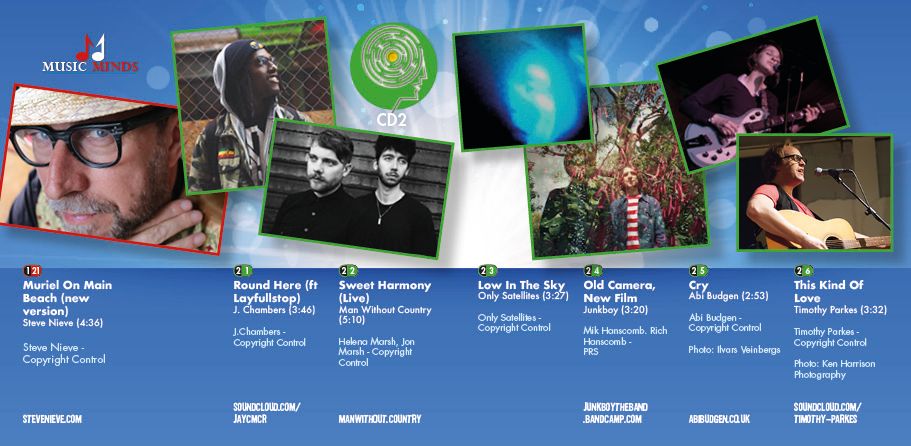 We're really excited to be part of a project called "Music Minds" - a campaign to release music supporting UK mental health charities including Mind, Samaritans, Nordoff Robbins and Music Support. 
Our song "Cry" is going to be included on a CD along with 49 other artists who have donated songs. It's going to be released on World Mental Health day on October 10th! 
If you'd like to support the project please visit www.music-minds.com - it will be greatly appreciated. 
Many thanks 
Abi + Dan 
x